UNIVERSITY ENTRANCE EXAM
Prepare the University Entry Exam (UNED)
From mid-October until the end of May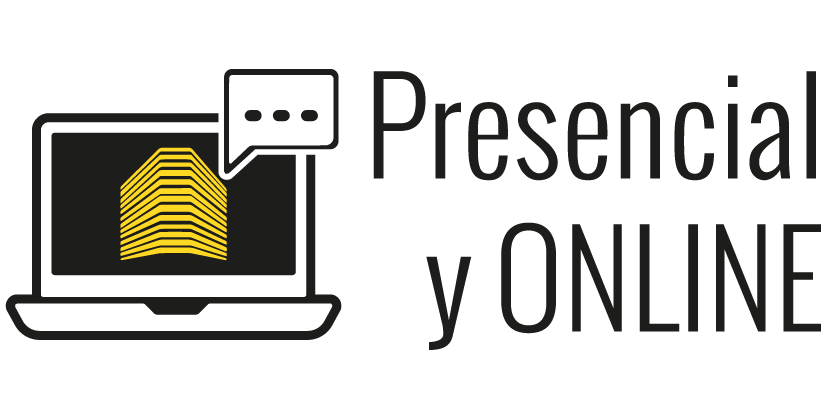 We have been offering specific courses to prepare the University Entry Exam to international students in Andalusia for more than 20 years.
Alba Academy is an official collaborating partner of The National Distance Education University (UNED) for the access management and admission of students from international educational systems to Spanish Universities.
We teach with the whole syllabus of the Specific Competency Exams (PCE), both for the Access Phase and the Admission Phase.
This/Our course is aimed at students who come from an international baccalaureate, or who have completed it outside Spain, and the Spanish educational systems and want to guarantee a good grade for admission to the Spanish University.